OUR CLUB HOURS ARE:
MONDAY - FRIDAY
11A.M. - 2A.M.
SATURDAY & SUNDAY
4P.M.-2A.M.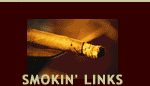 CIGARS:
Sancho Panza
Canteno
DonTomas
Hupmann
La Gloria
Cuesta Rey
We accept the following credit cards:




We also have a Pool Table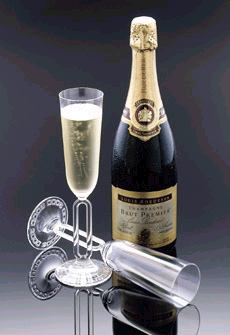 Guys, we have plenty of TV's to satisfy your sports appetite, and if not just check out the 15 ft. big screen to see if your favorite team is kicking ass !!!

CIGARS:
Don Jose
Punch
Saint Luis Rey
Macanudo Short
Macanudo Long
Macanudo Robust